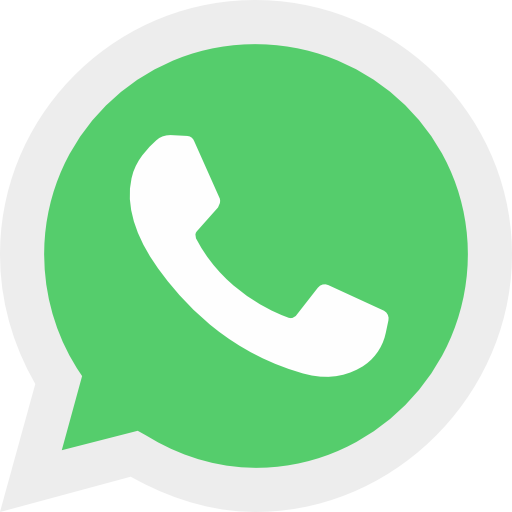 Dear Employer,
Are you looking for a reliable Indonesian Helper? 🤔
Say Goodbye to Training Time - 🎉Experienced Indonesian Helpers with a Good Record Available Now!
We have experienced helpers who can provide New Born Baby care, Elderly care, Bedridden Care, Cooking etc. 🤗
📞 Call us now and get an Indonesian Helper with passport ready in less than a month! 📆
Don't wait any longer! Get the help you need today! 🤗
Powered by bestmaid.com.sg, the premier web portal for maid and maid agency in Singapore. Copyright Street Pte Ltd. 2023. All Rights Reserved.